TROUBLESOME TO ORDER ONLINE?
NEVER MIND, JUST SMS ME OR WHATSAPP ME AT 019-5122 988.
TELLING ME YOUR
1) INTERESTED PRODUCTS & QUANTITY, AND
2) YOUR PLACE.
I'LL REPLY WITH THE TOTAL PRICE INCLUDING SHIPPING CHARGES.
YOU MAY JUST BANK-IN TO OUR ACCOUNT, AND THAT'S IT! WE WILL SEND PRODUCT TO YOU.
IF YOU'D LIKE TO TAKE TIME TO ORDER ONLINE, HERE ARE FEW SIMPLE STEPS.
Ordering online is easy, with only 3 steps.
Step 1 - Choose the products
Step 2 - Fill up your name, address and contact no.
Step 3 - Make payment.
Here is the step by step illustration.
Step 1
Select your favorite products, and click "Add To Cart", to enter to your "Shopping Cart" window. To add item, simply go to the product page, select the products to be added.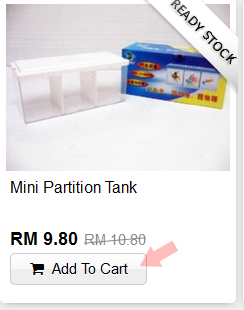 The shopping cart will show the items that you selected, and you may change the quantity that you wanted. After complete the shopping, click "Checkout".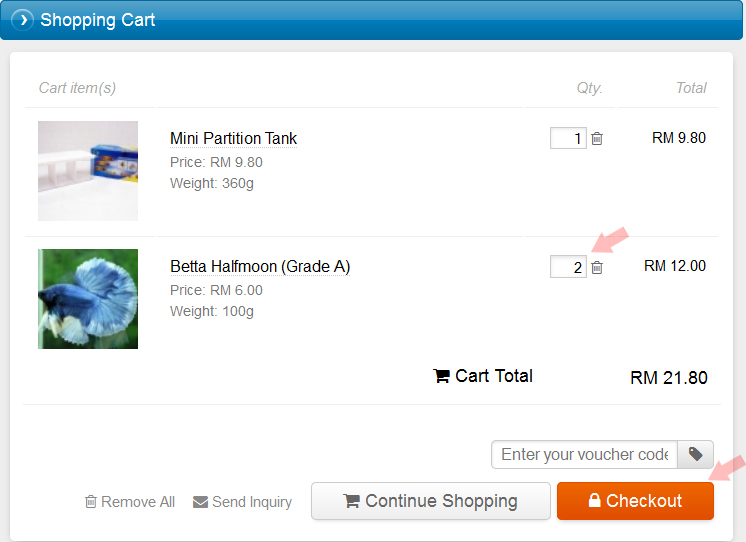 Step 2
If you're new customer, click "Continue". If you've ordered before, simply enter your email address and password.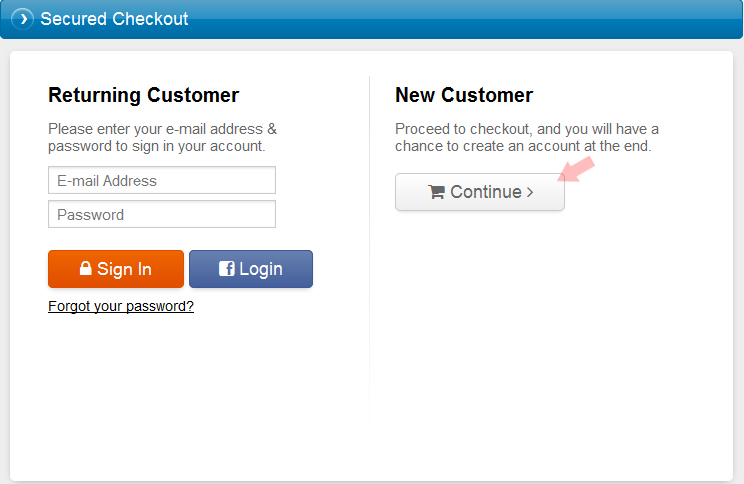 Enter your shipping address. Click "Continue"
Click "Continue"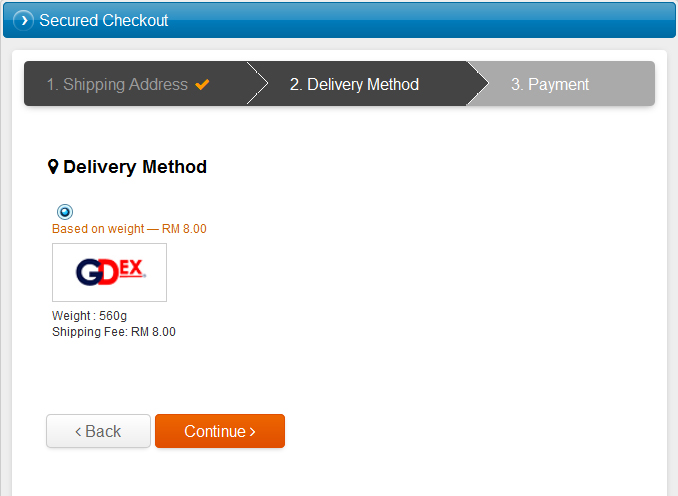 Now you may choose the payment method.

- If you prefer bank transfer or cash in at ATM, choose "Cash Deposit / Bank Transfer";
- If you prefer to pay by credit card or transfer by Paypal, choose "Paypal"
Remember to enter your password to become our member.
Click "Place Order Now"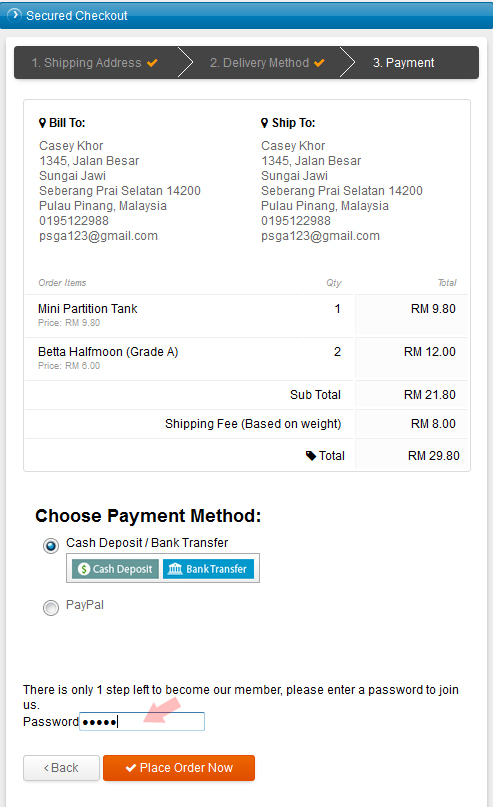 Your order and membership are register successfully.
Click "OK"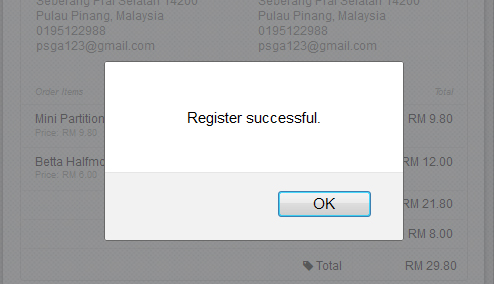 Step 3
You will be prompted our bank account details. You may now make your payment.
A confirmation email with a Order ID will be sent to your email address. Once we have received your payment, you shall receive your products on the next day.