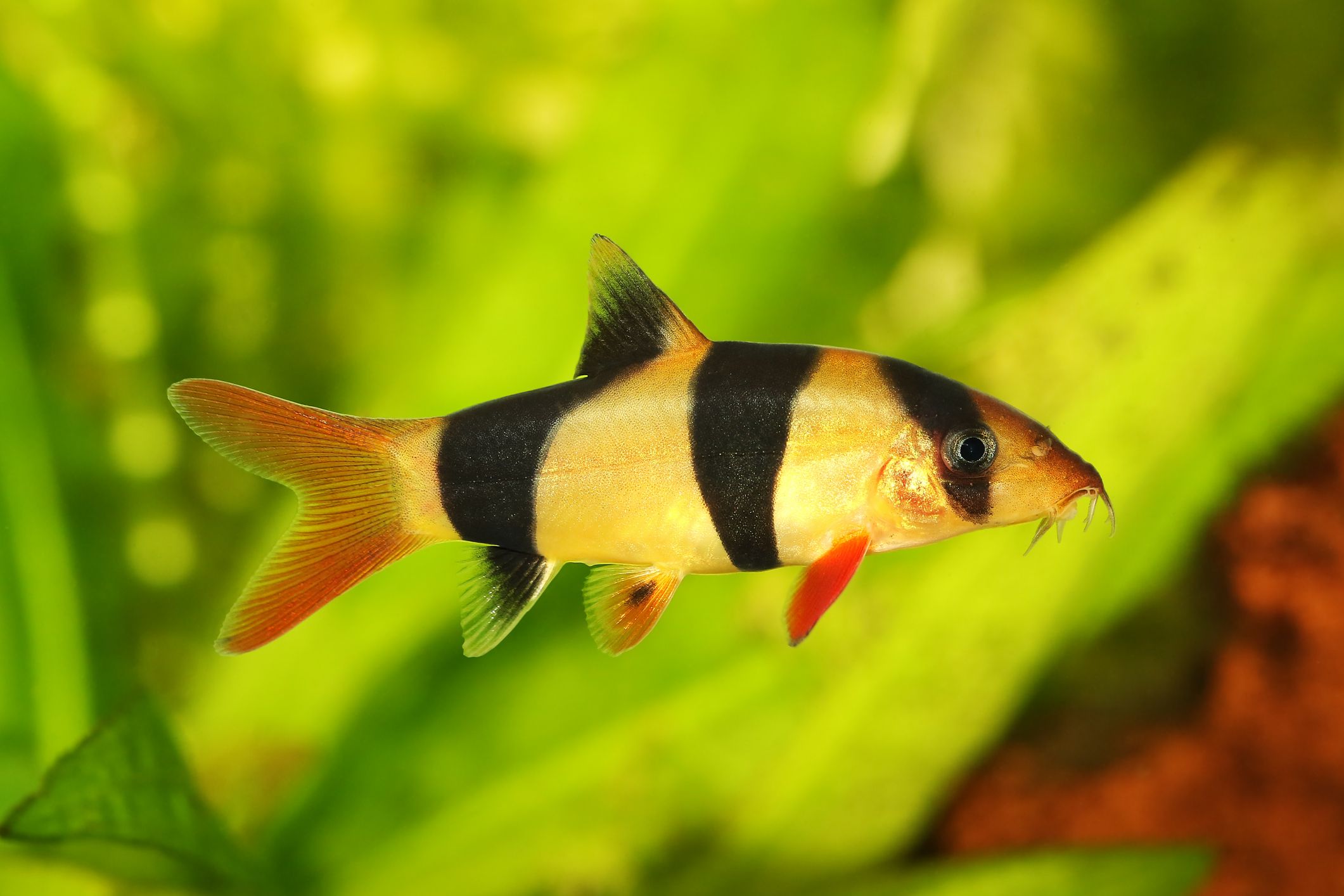 Loaches are fish of the superfamily Cobitoidea. They are freshwater, benthic fish found in rivers and creeks throughout Eurasia and northern Africa. Loaches are among the most diverse groups of fish; the 1249 known species of Cobitoidea comprise about 107 genera divided among nine families.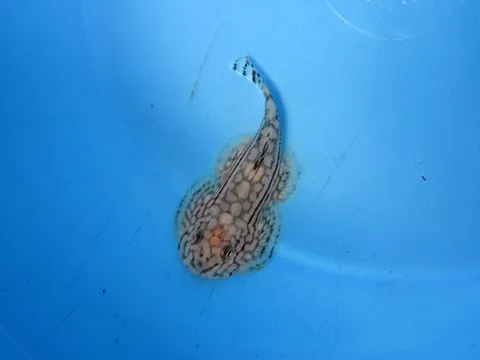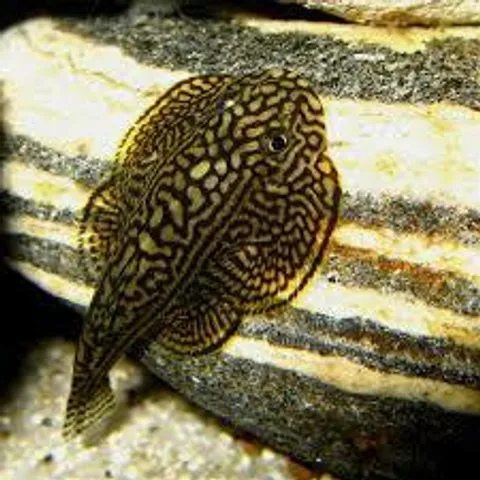 Sewellia lineolata 3~4cm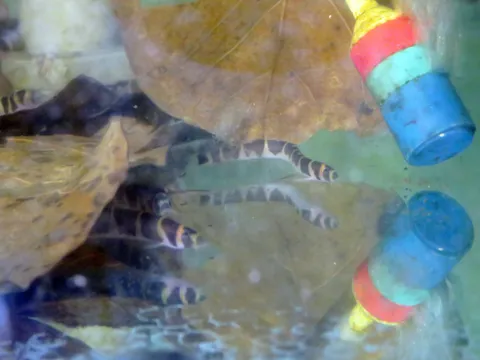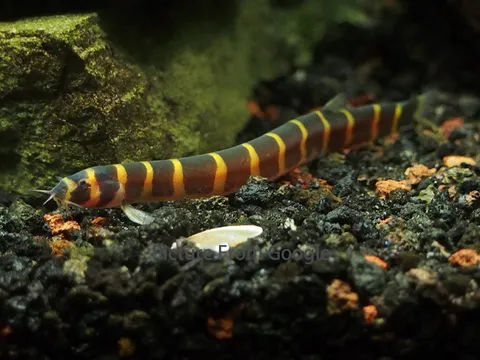 Kuhli Loach 马蛇 2"-2.5"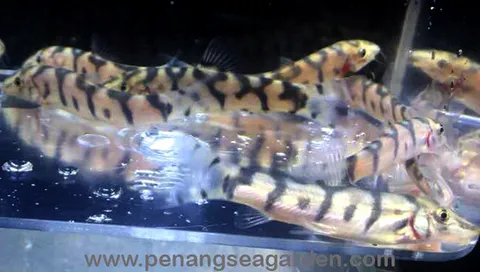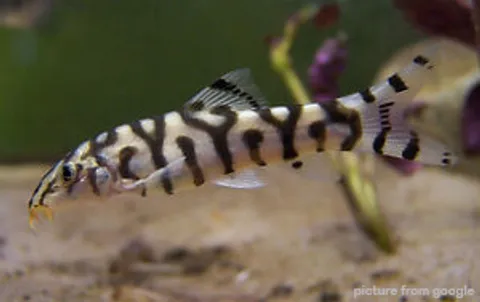 Botia YoYo / Lohachata 丫紋鼠 2"~2.5"