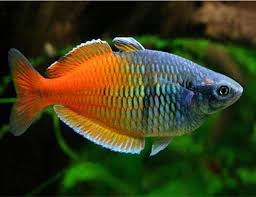 The rainbowfish are a family, Melanotaeniidae, of small, colourful, freshwater fish found in northern and eastern Australia, New Guinea, islands in Cenderawasih Bay and Raja Ampat Islands in Indonesia, and in Madagascar. The largest rainbowfish genus, Melanotaenia, derives from the ancient Greek melano and taenia.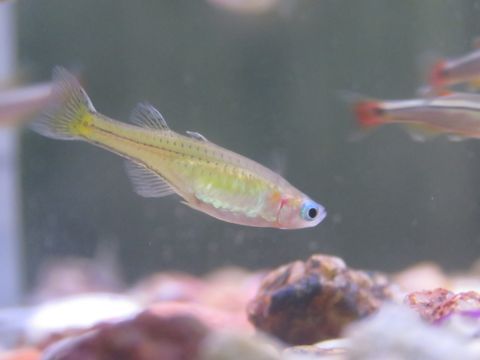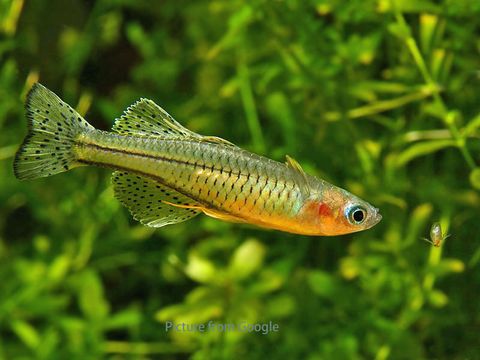 Spotted furcata 珍珠燕子 1"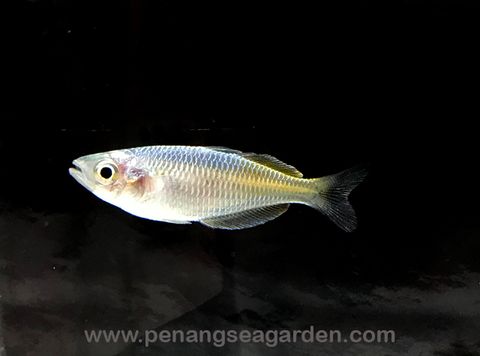 Boesman Rainbow 石美人 1.5"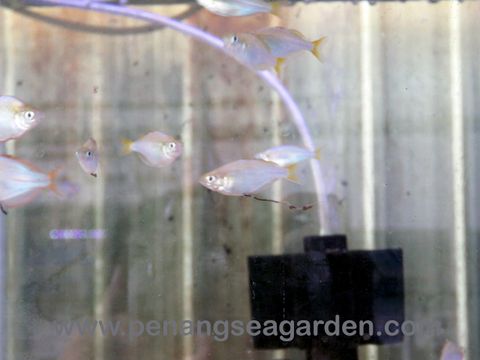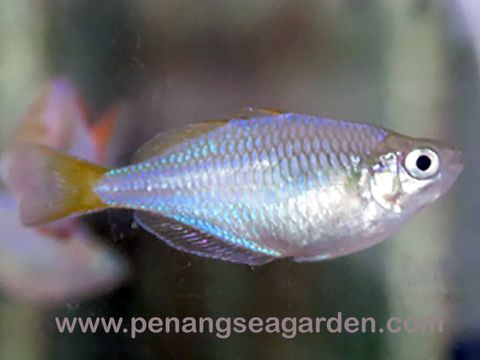 Dwarf Neon Rainbow 电光美人 3.5cm